FEEL FREE TO PROMOTE THE COMMUNITY AS MUCH AS YOU WANT. THERE MAY BE NO PAID TIME OR GRAPHICS, BUT ITS NICE ALL THE SAME.

Promotional Banners!!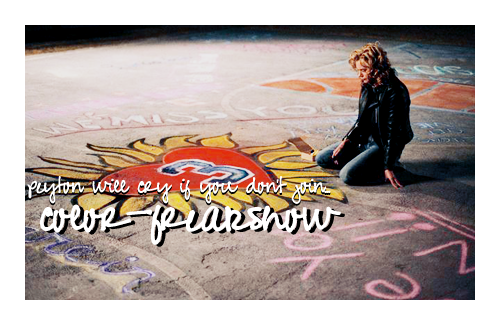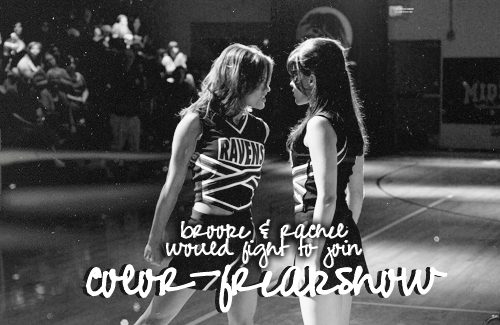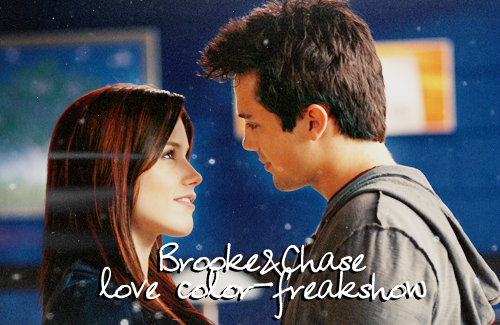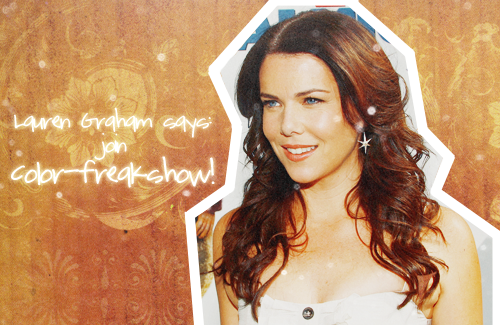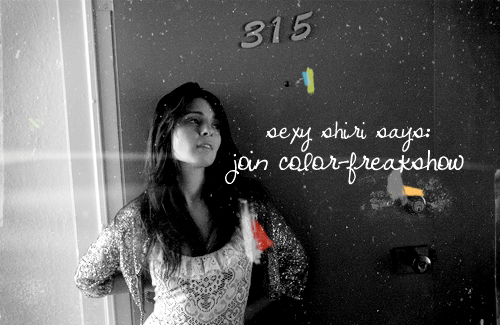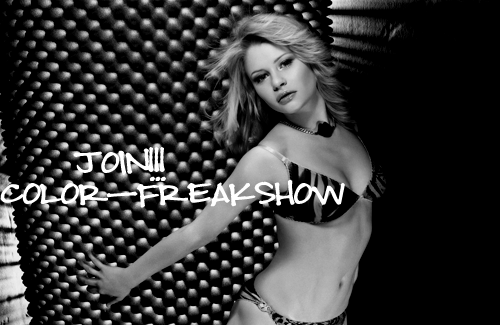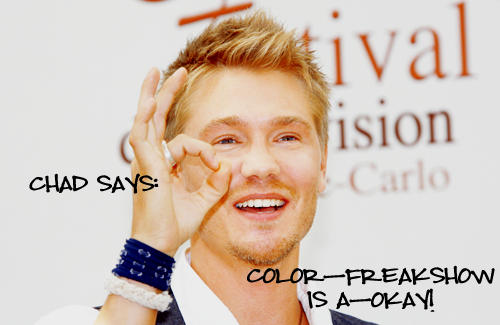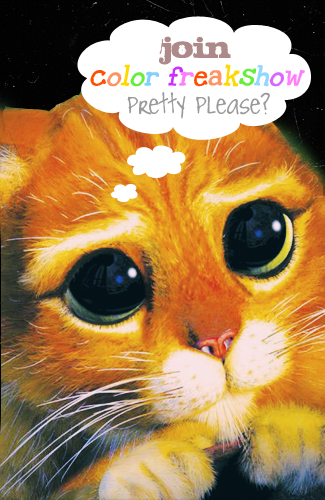 by
pagedown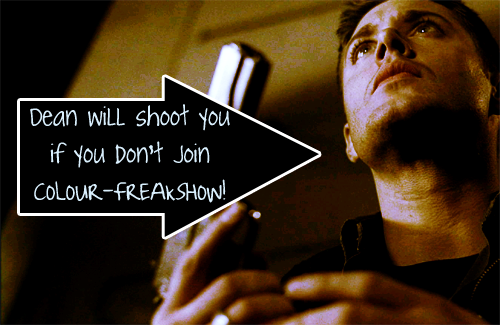 by
pagedown
Promotional Buttons!!








Suggestion Box!!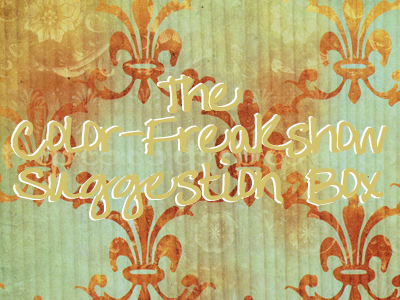 If you have any suggestions of ideas you would like to see implimented at
color_freakshow, please feel free to reply to this post!!

Possible Ideas:
-tutorials you'd like to see made by makers.
-icon challenges or games that might be run.
-monthly themes of icons you'd like to see made by the makers here; certain celebs, movies, tv shows, or themes such as black&white, colorful, cropping or text!!!